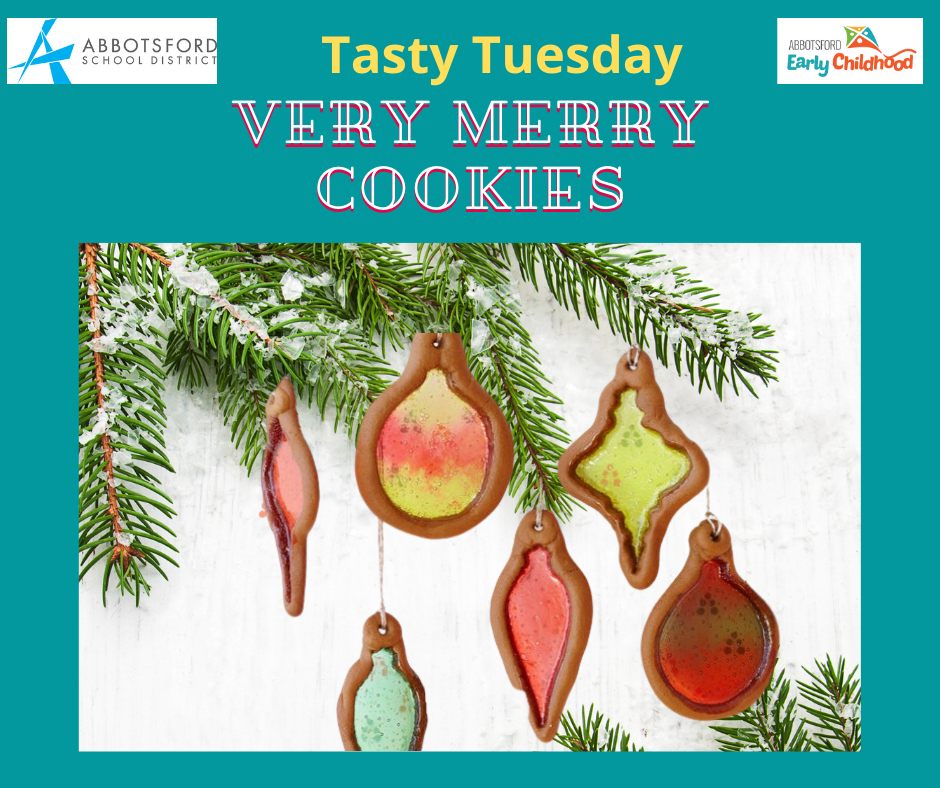 Ingredients:
- Your favorite Christmas cookie dough
- 6 ounces translucent hard candies in colors of choice, crushed
Instructions:
- Preheat the oven to desired temperature. Line cookie sheets with aluminum foil.
- Divide the dough into thirds. Divide each third into 10 equal pieces.
- Using your palms, show your child how to roll each piece on a lightly floured work surface into a rope 1/4 to 1/2 inch in diameter.
- Gently trace the design of your choice onto the prepared cookie sheets (a wooden spoon handle or chopstick works well for tracing on foil). It is also fun to make your own designs for the ornaments. Draw the shape on a piece of cardboard—about 3 inches in diameter is a good size—and cut it out. Cover/wrap with a cookie sheet.
- Outline each design with a rope of dough, pressing the ends together to seal securely. Continue until all the cookie dough has been used. Use flour to make it less tacky if you need.
- To make this cookie into a tree ornament, attach a loop made from the dough to the top of each cookie before baking. After the cookie is baked, thread a piece of ribbon through the loop and tie the ribbon in a bow.
- You can use any hard candies you like for the "stained glass".
- To crush the candies, use a food processor or place the candies between 2 pieces of waxed paper and crush with a rolling pin.
- Sprinkle the inside of each design with the crushed candies, dividing the candies evenly among the outlined designs and creating an even layer making sure not layered higher than the dough.
- Bake in the center of the oven or until the edges of the cookies are golden and the candy has melted, 6 to 9 minutes, and if any bubbling starts to occur, pull them out.
- Let the cookies cool on the cookie sheets on wire racks until the candy hardens, about 5 minutes. Gently peel the foil away from the cookies and transfer to the racks to cool completely.